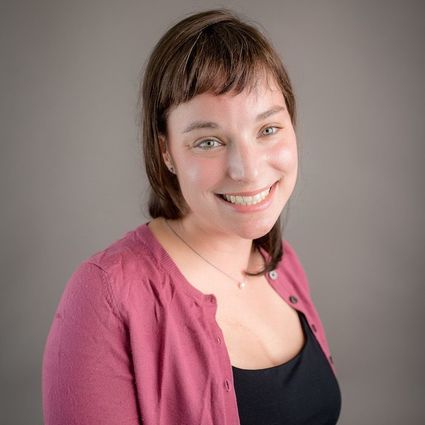 Anna Radtke
Broker Associate
A little about me
and why I love real estate
Anna was born and raised in Long Beach and currently resides in Michigan City.
Anna graduated from Indiana University then returned to the area to help her family run Bridges Waterside Grille.
After 15 years in Michigan City's Hospitality Industry, Anna spent much of her life focusing on customer service, allowing her to easily provide targeted, personalized service to meet her clients' diverse needs.
Anna is excited to be a member of the Micky Gallas team and assist you with the sale, purchase or lease of your new home or work space.
When Anna is not helping at the restaurant or volunteering with the Michigan City Mainstreet Association, Anna enjoys going to the beach, traveling, and reading a good book.