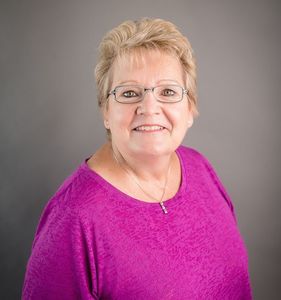 About Shirl Bacztub
Shirl Bacztub joined the sales staff of Micky Gallas Properties in August '99 and has 24 years of experience throughout LaPorte County.
Shirl is a past board member for Michiana Resources. She is a life-long resident of Michigan City and resides in Trail Creek with her husband, Steve.
Shirl has received her GRI (Graduate Realtors Institute) designation.